The recent TikTok developments seem like a gripping movie storyline. An app that started as the young generation's platform of expression has hit rough roads – for all the wrong reasons.
One thing's for sure - it's not a great time to be a TikTok user. So, will it ever be the same again?
Let's take a look.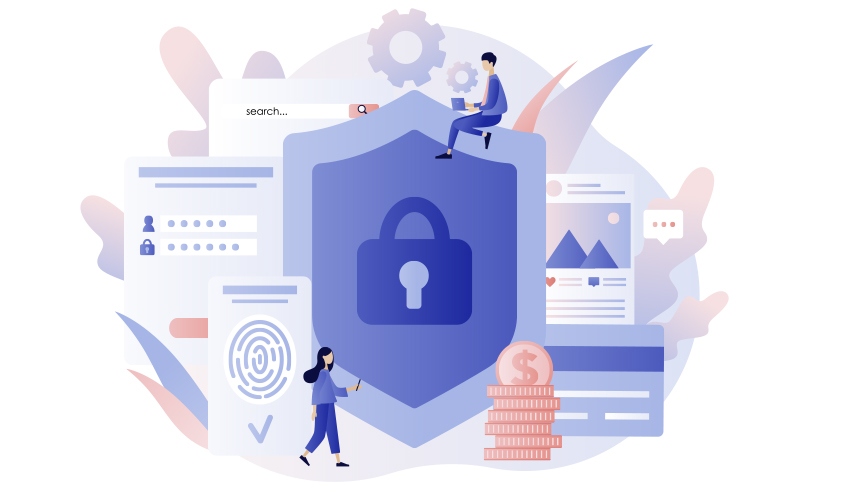 TikTok Caught in the Middle
TikTok, one of the more popular youth-centric video-sharing platforms today, has more than 2 billion downloads. Owned by a Chinese company called ByteDance, TikTok has acquired worldwide fame.
The recent debacle with TikTok is not a sudden incident. Many countries have raised issues of privacy and security about TikTok even before. But is that the only problem with TikTok?
TikTok and Coronavirus
We are in the latter half of the year but are still unsure what made the virus spread, and many conspiracy theories continue to exist.
However, the spread of coronavirus has made many countries go against China. World leaders like Donald Trump have openly blamed China for coronavirus. It's why many countries are now looking to reduce dependence on Chinese products, including India.
India Calls for Ban on TikTok
On June 29, the Indian government called for a ban on TikTok and 50 other Chinese apps. That came as a shock to the over 200 million users registered on the platform from the country.
Officially, the reason for the ban included issues like privacy concerns and security flaws. However, many believe that the ban is the result of a border clash between India and China.
The ban affected not only new downloads but also current users who can't access the app. Losing the market in India isn't what TikTok needs. Estimates say they lose over $6 billion.
The US Follows in the Footsteps of India
President Trump has mentioned banning TikTok for security concerns and privacy issues previously as well. America is worried about how the Chinese company uses the data collected from U.S. users.
Following this, Trump issued an executive order to ban TikTok and WeChat, another popular Chinese messaging app.
Apart from the U.S., many other countries are planning or have already started investigations into TikTok. These include-
Australia
The E.U.
Turkey
Japan
Pakistan
Interestingly, countries like Pakistan are not concerned about security issues. Instead, they want TikTok to act on offensive, immoral, and sexual content.
The Proposed Sale of TikTok
TikTok has always defended and disagreed with the claims against the company. The company says it abides by all data regulations of a country, including India and the U.S.
Still, countries against China are not biting into the opinions of TikTok.
Interestingly, after the ban, companies like Microsoft and Apple have shown interest in buying the USA operations of TikTok. There's also speculation the app is in talks with India's Reliance company for the sale of its Indian operations.
Apart from the U.S. operations, Microsoft also plans to buy stakes of TikTok in Canada, New Zealand, and Australia.
However, there is one thing to keep in mind. ByteDance is not selling TikTok. Instead, they are just selling the particular operations in a country.
Should You be Using TikTok?
Users of TikTok has been left in the void amidst all the developments. Many TikTok celebrities have voiced their feelings about losing their followers.
All being said, TikTok is not going to disappear very soon. It has a large user base and a great way to make money for businesses. Many governments have a TikTok account, just like they do on Twitter or Facebook.
Reports suggest that tech giants like Microsoft are looking to shell out as much as $30 billion for this. Microsoft isn't alone - even Oracle is looking to buy out the video-sharing platform.
For businesses, the benefits are many.
A large number of users to target in your local area or worldwide
Excellent user engagement with not much effort
TikTok influencers to market your brand
Local micro-influencers at affordable costs
A young demographic
Additionally, TikTok now allows businesses to advertise on the platform. For businesses, it translates a greater reach and higher engagement.
The Road Ahead for Tik Tok
TikTok still has the potential to seriously challenge other video-sharing apps. However, given the current world scenario, we might see companies like Microsoft acquiring the video-sharing platform.