Your dental website is the face of your practice online. As well as looking attractive and being easy for patients to use, it also needs to be optimised for Google and other search engines.
When you check all the right SEO boxes, your site will be indexed properly and there's more chance of people finding your pages.
Whether you're getting started with a new website or having an audit of your current site to identify its strengths and weaknesses, here are 7 dental SEO essentials for 2020.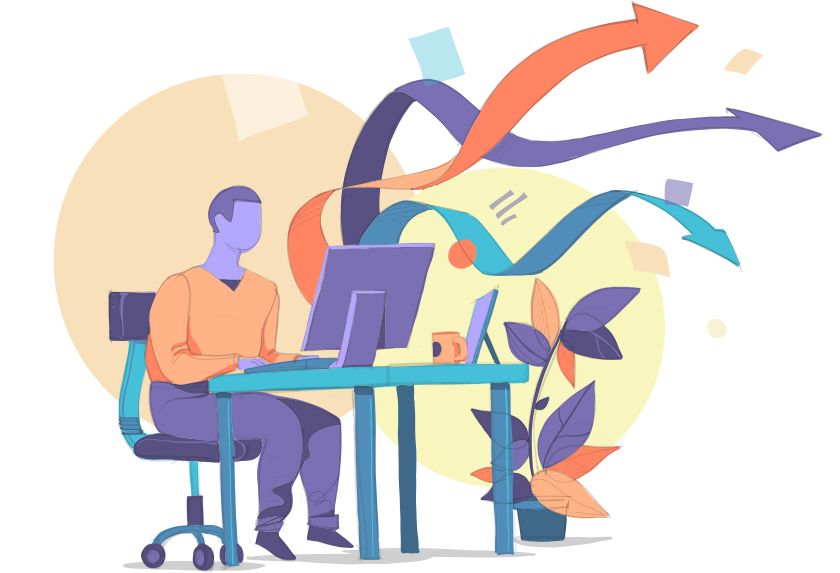 1. Optimise page titles and meta data
Page titles, meta descriptions and subheadings are some of the most important ranking factors for SEO. They also improve the user experience and make it more likely that people will click on your pages.
Although short, these headings can have a powerful impact on how your pages perform, so you should spare the time to get them right. Make sure you include target keywords and stay within ideal character limits.
2. Improve page speed
If your pages take a long time to load, website visitors aren't going to hang around. To give search engine users the best results, Google penalises slow pages and gives a boost to those that load quickly.
To speed up loading times, you could consider switching your hosting provider, reducing the number of images on a page or reducing image file sizes.
3. Check your site architecture
Google favours well-structured websites that are easy to navigate. Check that navigation matches your sitemaps, make sure all links go to the right places and remove duplicate pages.
More advanced website managers can add a robots.txt file or modify this file to tell search engines which pages you want them to index.
4. Make sure it's mobile-friendly
Most people now browse the internet on mobile devices. If your website isn't properly configured for phone screens, you'll be penalised by Google and lose significant traffic.
To make sure you're serving the mobile majority, you can either create separate mobile and desktop versions of your site or use a responsive website template that presents users with the appropriate version for their device.
5. Include keywords
Search engine algorithms are getting more complex all the time, but keywords are still the backbone of SEO.
While your pages will be penalised if you aggressively stuff keywords at a cost to the user experience, you need to include the phrases people are searching for if you want them to find you.
6. Build backlinks
Backlinks on other blogs, databases and social media drive more traffic to your site and grow your reputation with Google.
Make sure these backlinks are keyword-rich for a further SEO boost.
7. Switch to HTTPS
Starting in 2020, Google will block unsecure HTTP content on HTTPS websites. If you still have an outdated HTTP site, or images and other page elements use HTTP, these may not load, your website will appear unsafe and SEO will take a hit.
Make sure your website uses HTTPS or set up 301 permanent redirects from your old HTTP pages.
Need a website that makes your Practice digital marketing continue to perform?
Find more tips to help improve your dental practice marketing in our blog.