When you search for dentists in your area, do you see your competitors' pages before your own result? If you're not at the top of search results for your target search terms, your listings lack detail or you don't show up at all, you need to improve your local SEO.
SEO (search engine optimisation) strategies help patients to find your website and information about your clinic in local listings. Improving and maintaining local SEO will give a significant boost to your business and lead to more foot traffic through the door.
Here are just some of the ways Quantum helps dentists to achieve good local SEO in Sydney.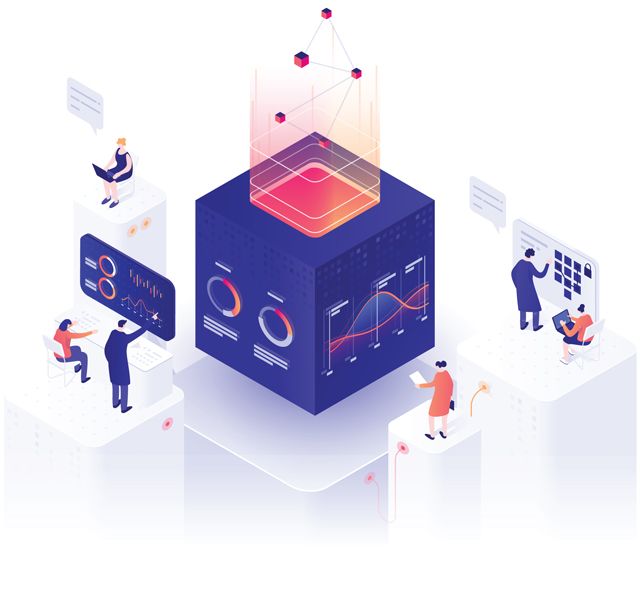 Claim your local business on Google
Google is the most popular search engine by far, and creating a listing on its own local business platform – Google My Business – can deliver instant improvements to your search results.
After setting up a profile and completing verification, you can enter your practice details. Make sure these are consistent with your own website and claim your listing on Google Maps so users will see a more detailed result.
Write a description of your business, upload photos of your clinic and your team and include links to your website and service pages as directed to give each of these pages a boost.
Get listed in local directories
Google may own search, but signing up for other directories is important too. When you search for dentists in your area, you'll probably see local business aggregators such as Yelp above most of the clinic websites. These sites are trusted by consumers and by Google, so it's important to make sure your own dental clinic is included.
Some directories let you list your business for free, while others charge. It's worth signing up with all of those you see high in the search rankings and to make sure again that the address and contact details you provide are consistent with those on your website and on Google.
Citations on these trusted websites will improve your authority in the eyes of Google, as well as helping more people to find you.
Encourage reviews
Social proof is a powerful marketing tool for helping people to choose one business over another. However, if you include testimonials from satisfied patients on your dental website, you could be breaking Australian advertising restrictions. This could mean paying fines and other penalties if the content isn't removed.
On the other hand, you are not held responsible for reviews on third-party websites that you don't control, such as Google and business directories. Leaving reviews open on these listings and asking your patients to leave reviews will help you to gain social proof and credibility with prospective patients.
It's also recommended that you respond to all feedback (positive or negative) to show you're listening and that you value your patients.
Talk to the local marketing specialists
For more than 15 years, Quantum has helped dentists in Australia and overseas to grow their local businesses with cost-effective marketing strategies.
Wherever you're located, contact us today to find out how we can help your practice.