Social proof is a powerful marketing tool, especially for healthcare industries. Any dental clinic can boast of its team's skills and experience, but the proof is in the testimonials left by satisfied patients.
A 2019 survey by Software Advice found that 94% of patients said they use online reviews to compare health professionals. For most patients, this was the first step to choosing a new provider. For dental clinics that want to grow their local business, good reviews are a must.
But there's a snag, in the form of Australia's strict dental marketing restrictions. Some reviews and testimonials could breach these restrictions and see you having to pay fines and face other penalties. To succeed, dentists need to know how to generate good reviews that comply with advertising laws.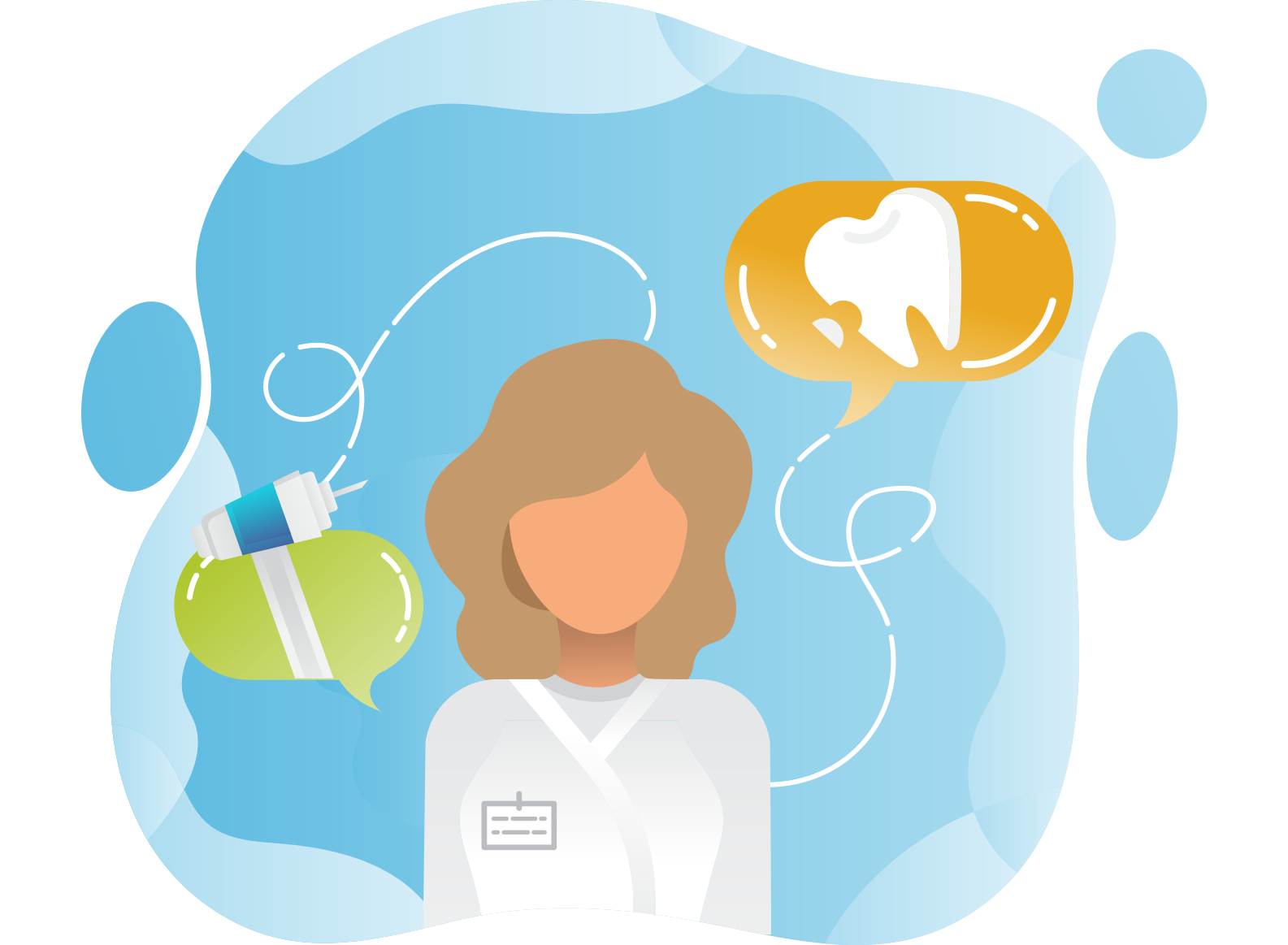 What are the restrictions?
The Australian Health Practitioner Regulation Agency (AHPRA) sets restrictions on dental advertising to protect the public from false and misleading claims. Section 133(1)(c) of the National Law restricts practitioners and marketers from using testimonials to advertise a regulated health service, such as services offered by dental clinics.
In essence, this means you can't include any positive reviews, recommendations or other feedback about the services you offer on your dental website or in your marketing content, as this has the potential to mislead future patients.
If a breach of restrictions is reported to AHPRA, the maximum penalty is $5,000 per offence ($10,000 for a body corporate) and possible disciplinary action.
What reviews are accepted?
The good news is that some types of reviews are permitted, and there are other ways for happy patients to leave reviews of your services.
You may feature reviews on your site if they don't relate to clinical aspects of care. This includes aspects such as how comfortable your clinic is and your team's professionalism and bedside manner.
Dentists are also not liable for reviews hosted on third party sites they don't control, such as social media or local review sites. However, you can't then repost or reference these reviews on your own sites or accounts.
How to avoid penalties
It may seem straightforward, but using testimonials at all can be risky. You can lower the risks by:
Not directly soliciting reviews from patients or offering a reward in exchange for a review. You can ask how they found their visit and say you love to hear positive feedback, leaving it up to them whether they share their experience with others.
Not selectively editing reviews to remove negative comments or give a false impression of what was said. This may be in breach of the National Law.
Responding to reviews with a short comment to show you appreciate patient feedback. If a review is negative, stay professional and ask for more information or provide an explanation to mitigate its impact. If your feedback is almost all positive, negative reviews will be viewed as outliers.
Hiring an experienced agency to handle your dental marketing. Quantum has more than 15 years' experience working with dentists in Australia. We know how to promote your practice effectively and in compliance with the law.